New range of Mondial linear modules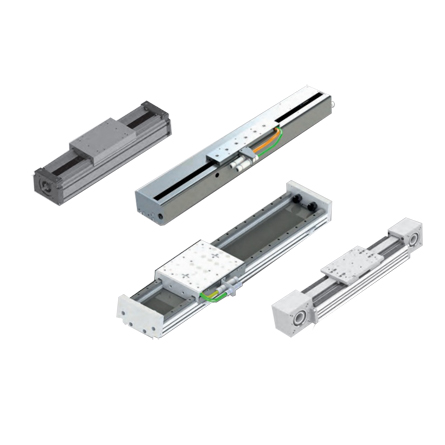 Mondial has created the new range of "MLM series" modules, which offers solutions that meet multiple application needs, such as speed, positioning accuracy and load capacity. Each type has peculiar characteristics that make it ideal for specific applications.
From the units dedicated to long strokes or ideal for applications where it is aimed at the overall economy of the system, to the modules suitable for vertical assembly, to versions with a high compactness and precision and an exceptional operating dynamics.
The "MLM series" is characterized by products with high dynamic performances, a robust execution and different types of solutions to realize single or multi axis handling systems that can be equipped with several trucks.
The linear modules "MLM series" are distinguished, moreover, for their high load capacity and precision and for being complete transport and positioning units. These features make Mondial modules the fundamental elements for linear motion in precision applications.